life is marching along, actually.
as today is the first day of march, and the wishes of spring that it brings, i was going to change up the banner. but as i woke, the reality of the day IS that banner. more snow on the ground and throughout the day. figures. march and april bring us the most snow fall of the season. the girlies and the boy are still holding out for a blizzard. i wouldn't mind for their sakes. but...i really am ready for spring.
work in progress
gallery is up and live this morning. what a fun kit this was to work with. i really enjoyed the creative juices that came with these elements. trish has more on hand...you really should go scoop them up. the colors and flowers evoke spring even if the outdoors do not.
here are a few of my favorite projects::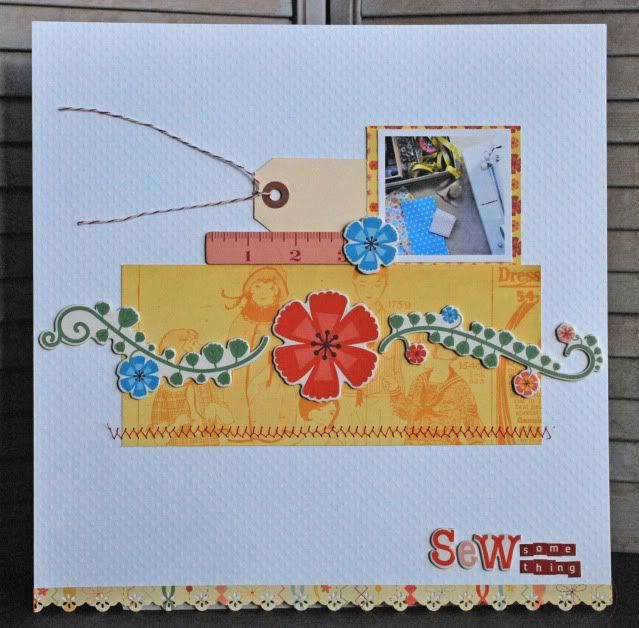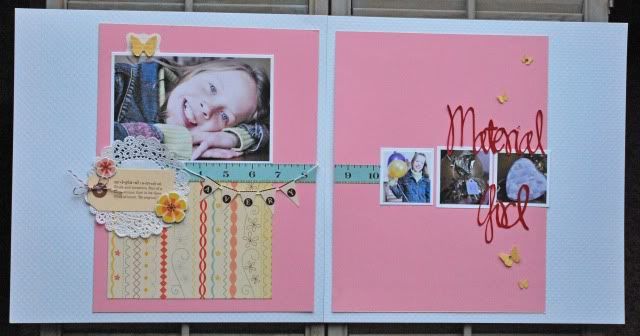 the doily and tags were great fun to play with. loved them both!
have a lovely first day of march!